SeaWorld Platinum Passholder
Hello everyone
.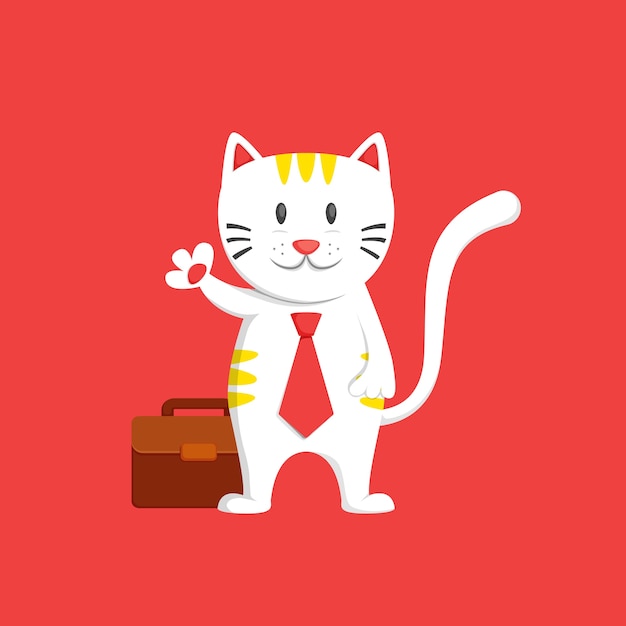 Now that I've wrapped up the final entries on our spring trip report, it seemed like a good time to open a new thread to chat about our next adventure…..especially when we're officially under 5 weeks to departure.
This trip's dates:
Friday, October 26th to Saturday, November 3rd
​
That puts the current countdown at a mere 34 days
.
Our fall trips always seem to race up on us SO fast. Summertime always flies by, so the time between our spring vacation and our autumn adventures seem like nothing at all. Our spring trips, on the other hand, seem to take FOREVER to roll around……northern winters are so painfully long
.
I've done many PTR's and trip reports before, so many of you already "know" me and my trusty travelling companion: my husband, Steve.
This report will also feature a few other familiar names from my past threads, as we are excited to have a number of Dismeets in the works for this vacation. So far, we have plans to spend time with
@DontRushMe
(and her DH Rich),
@chiamarie
,
@verleniahall
(and her DH Sam),
@pattyw
(and her DH Joe),
@afan
, and possibly
@Joanna71985
. And heck, we still have time to schedule in a few more if the opportunity arises
. We are super excited to make some memories with some of these wonderful folks who we've become Dis-friends with over the course of the last several years here on the boards.
While I generally have separate threads for my PTR's and TR's, I think I'll keep them both combined into one this time, just transitioning over once our vacation has concluded. That way, y'all will get the "perfect plan" that we're hoping for followed by what ACTUALLY happens……because really, we never know if we'll get to stick with the ideal itinerary or have to swap things out due to unforeseen circumstances. Weather is ALWAYS a worry, as it (along with unplanned sickness) are probably the two biggest things a person really can't control. We've had simply spectacular weather for virtually all of our trip days (every single one of them since our first Orlando adventure in 2009) so we keep thinking that one of these days, we're gonna have a wash-out….the "law of averages" is bound to catch up with us at some point. Those concerns are always heightened for our autumn vacations, as its still hurricane season in the south. So, we pack the ponchos and umbrellas
(along with a small arsenal of over-the-counter remedies for any kind of sickness that we could potentially encounter…..anything from upset stomach
to head colds) and hope for the best. In the meantime, I'm whispering sweet compliments to Mother Nature in the hopes that she'll smile on us once again for our week in the Sunshine State
.
While the plans for this trip call for a variety of Orlando attractions and activities, I've decided to keep this report in the SeaWorld forum as it definitely leans more heavily in that direction: we will be visiting all three of the Orlando SW parks on this vacation (SeaWorld, Aquatica, and Discovery Cove) plus enjoying several of their awesome upgrades and add-ons, from all-day dining to a waterpark cabana and at least three different animal encounters and tours
. That said, this isn't an all-SeaWorld trip by any stretch: there will be a little bit of Disney (more than a "little bit", actually), a few non-theme-park attractions, an offsite resort, and a few new dining experiences thrown in for good measure. And……it's also Halloween!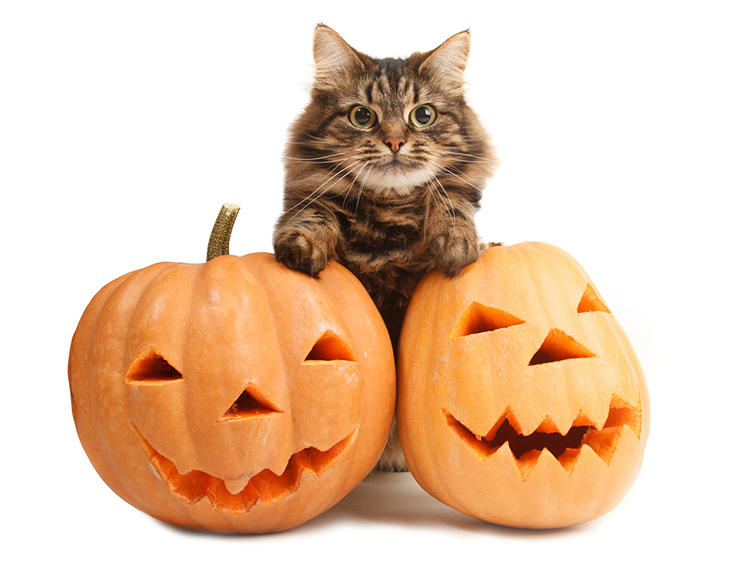 I was never a real Halloween fan until we started spending a week each October in Orlando. With all the fun fall events that are hosted at venues throughout the city, I've become converted
. Celebrating the spookiest holiday of the year in the south definitely brings out the inner child in both of us. This year, for the first time, we are actually going to be in Orlando on Halloween itself. We're definitely excited to see how our resort marks the occasion, and see if any other fun activities pop up in unexpected places.
So……let's officially kick off this PTR
. I am looking forward to spending the next 34 days counting down with y'all!